Lila Tamazit : lead
Vincent Viala : piano
David Georgelet : drums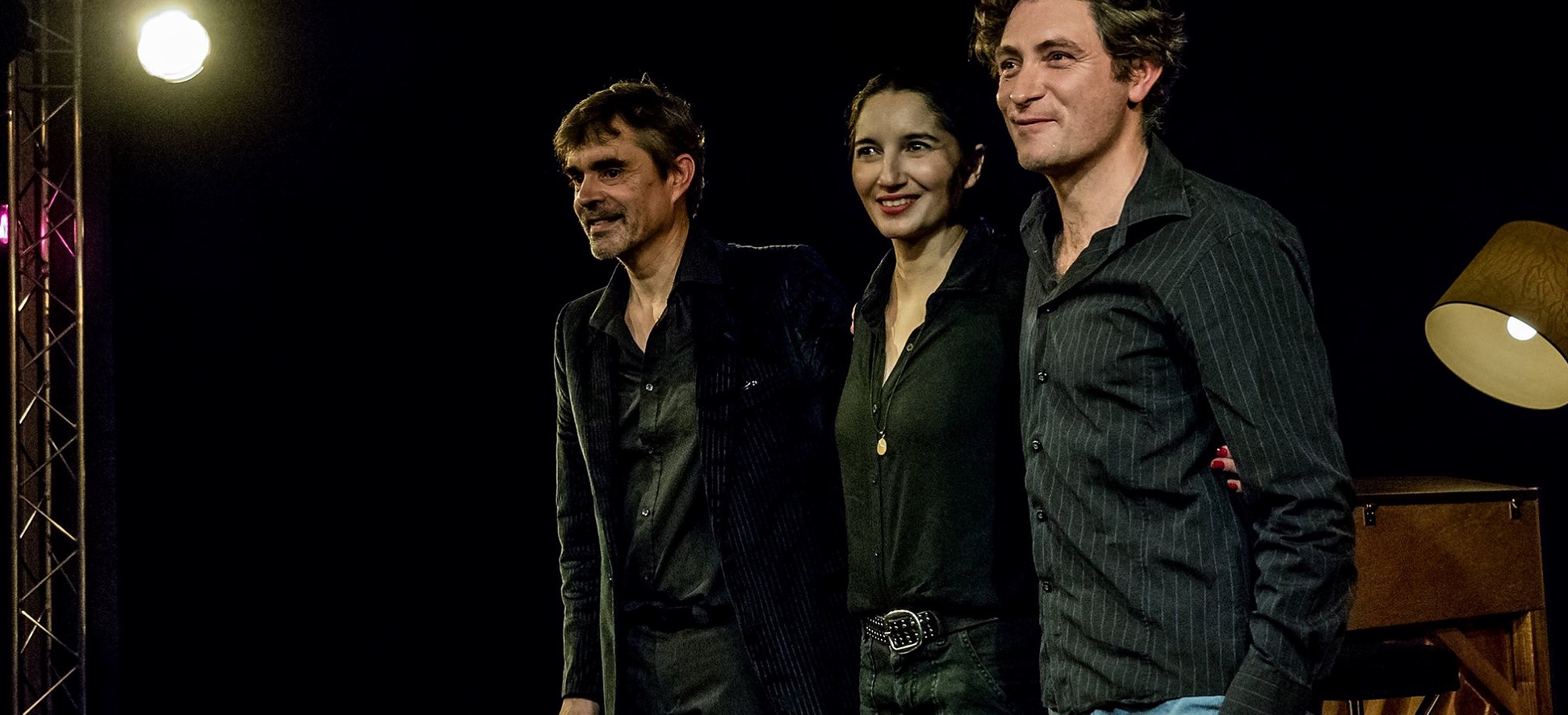 Colette Magny said of herself: "In the punch family, Ferré is the father, Ribeiro the daughter, Lavilliers the son, and I the mother! ". Despite two hundred songs recorded, sweeping across styles as different as blues, jazz, free, South American music … Colette Magny remains the best hidden treasure of French song.
In these difficult and troubled times, the Lila Tamazit Trio wants to continue to carry its work and make known this wonderful humanist and committed artist.
From experience, Lila Tamazit knows that to interpret Magny, you have to feel free. Also, she wanted to renew a bond of more than 20 years with Vincent Viala. About ten years ago, they had already created "Collection Magny". All that was missing was the spark of David Georgelet, a fan of jazz and African music, a real catalyst, to propel this percussive music up to Colette's spirit.